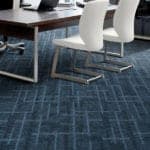 Extend the life of your carpets with our commercial carpet cleaning service. Clean carpets help improve cleanliness and enhance your company's image.
We make sure your carpets add to a safe, healthy, and productive environment for your occupants, saving you the cost of repair and replacement. Licensed & Insured.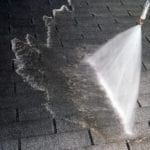 We handle large cleaning tasks like buildings, walls, parking areas, heavy equipment, even statues. Pressure washing is the preferred cleaning method for removing pollution and fuel emission residue on structures. It is also an excellent method of removing mineral, lime, and hard water deposits. The process involves using a steady stream of water at high pressure to blast off dirt and grime. DiPietro Cleaning uses high-end commercial equipment paired with years of professional experience that leaves the end result sparkling clean. Licensed & Insured.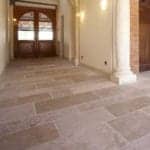 Whether you're a local small business or large organization, poor floor cleanliness will give your visitors, employees, and customers a poor first impression of your business.
A polished, shiny clean floor makes for a welcoming and professional introduction to your company and for establishments such as restaurants, banks, hotels, and medical facilities.
Floors and surfaces should be cleaned regularly in order to keep bacteria and dirt at bay and during the winter months, this can mean more frequent cleaning than during the rest of the year.
Floor cleaning machines are effective but not always practical for use during the day, string mops do not always deliver a thorough or even clean and wet floors take time to dry which increases the risk of slips and falls. Licensed & Insured.